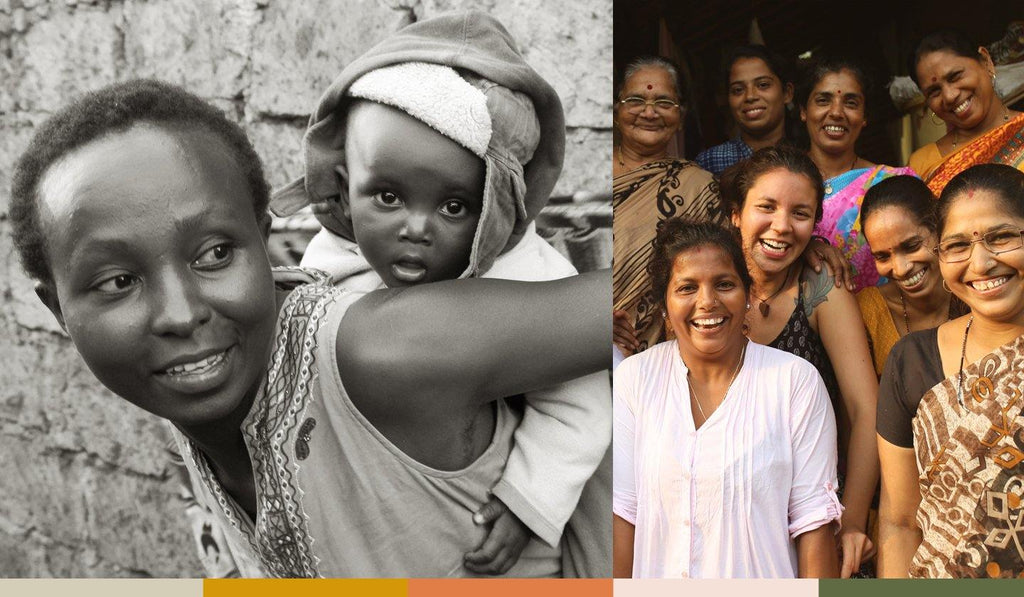 70% of the artisans in India have learned handcraft skills inside the Project, which allowed them to have a new source of income. The women who already had skills before joining us would charge at least 60% less than what they are paid now, for the same work.
All of them have acquired two or three new skills since the beginning of our work. Besides handcraft skills, they also learned about quality control, color combinations, pricing and sales management.
100% of our artisans' children are attending school. Since the beginning of the Project we've sponsored yearly school fees for 12 children so far. We aim to create a positive and long-lasting impact by taking care of the future generations.
Since the beginning of the Project in 2016, 100 women coming from vulnerable backgrounds have been given the opportunity to learn handcraft skills to make ethical and sustainable accessories.
A big part of

supporting our community of artisans

is helping them gain financial independence. At the moment, we have

4 women working full time with us and receiving monthly income.